All of these books by debut authors look fantastic and have been admiring them already for some time! I have 10 great reasons to look forward to 2016!
I love this weekly meme started by The Broke and Bookish. I love list-making and books. Most of these books are YA with the exception of the last book.
1. The Girl from Everywhere by Heidi Heilig. February 16, 2016, Greenwillow Books.
Fantasy. History. Adventure. Romance.
2. Stone Field by Christy Lenzi. March 29, 2016, Roaring Brook Press.
Wuthering Height's inspired. Atmospheric. Vengeance. Love.
3. Into the Dim by Janet B. Taylor. March 1, 2016, HMH Books for Young Readers.
Time-travel. Scotland. Historical. Suspenseful.
4. Blackhearts by Nicole Castroman. Febraury 9, 2016, Simon Pulse.
Pirates. Ocean adventure. Escaping life for a new one.
5. Rebel of the Sands by Alwyn Hamilton. March 8, 2016, Penguin.
American Western mixed with Middle East setting. Fantasy.
6. The May Queen Murders by Sarah Jude. May 3, 2016, HMH Books for Young Readers.
Missouri Ozarks. Missing friend. Town secrets. Scary woods.
7. The Mystery of Hollow Places by Rebecca Podos. January 26, 2016, Balzer & Bray.
Missing father. Mystery. Family secrets. Searching.
8. The Love that Split the World by Emily Henry. January 26, 2016, Razorbill.
Friday Night Lights meets Time Traveler's Wife. High School.
9. These Vicious Masks by Tarun Shanker & Kelly Zekas. February 9, 2016, Swoon Reads.
Victorian London. Paranormal. Romance. Adventure. Jane Austen + X-Men.
10. In Another Life by Julie Christine Johnson. February 2, 2016, Sourcebooks Landmark.
Adult Fiction. France. Romance. Ancient Murder.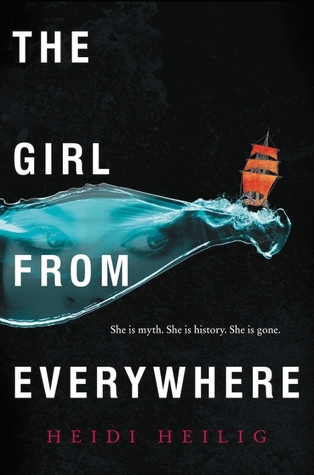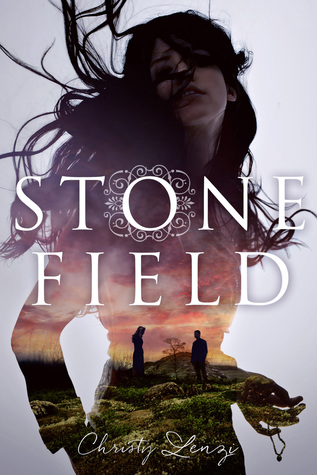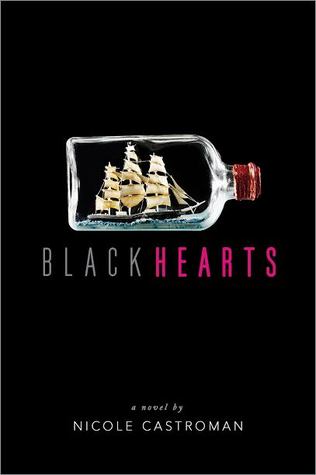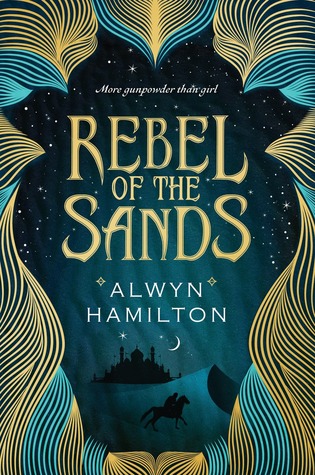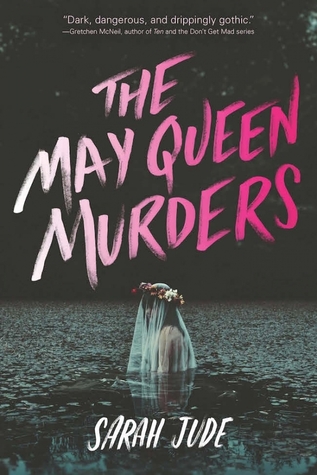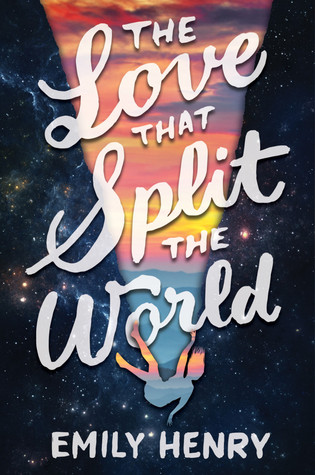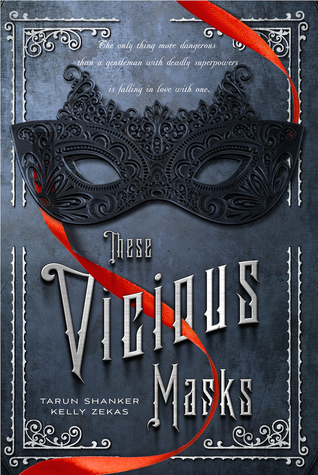 What other debuts did I miss? Let me know below and leave a link to your list!